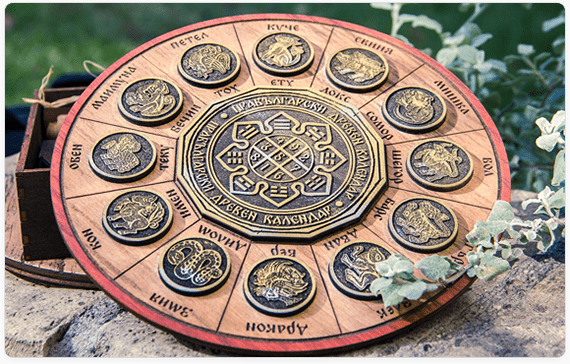 Top Horoscope Today
Top Horoscope Today offers its audience fresh perspectives, tools and the insightful wisdom of ancient oracles to contextualize everyday issues.
From something as simple as "Will today be a good day?" to advice on starting a new job, ending a bad relationship, or money concerns, Top Horoscope Today empowers users to employ horoscopes, Astrology, Tarot, and Numerology, to move through a modern world with meaning.
Testimonials

"I look forward to my customized horoscope each and everyday"
John C.

"I feel like with this service, I am better prepared for each day and the situations that I'm faced with"
G. Daube

"I will definitely recommend you to all my friends!"
Rachelle T.
Astrology & Zodiac Topics